During the year, our Fresh Foods locations have local events that bring excellent food and beverages to our community.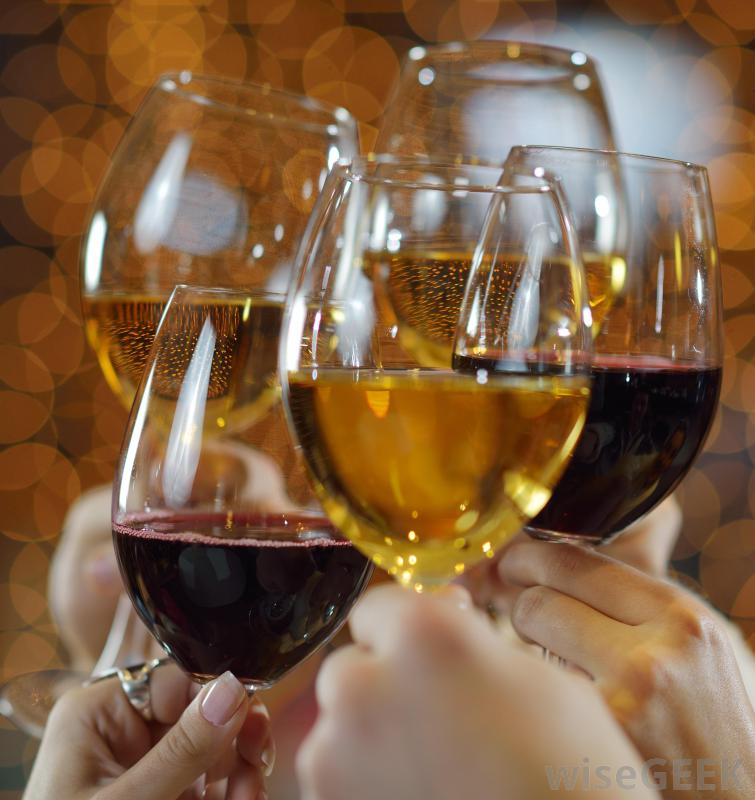 HUGE WINE SALE - Feb. 7th
Toast to February Celebrations -Restock the wine rack
Manzanita Fresh Foods Beer/Wine Manager
Jeff Sutton is clearing out overstocks–up to 20% off select wines.  Look for RED tags.
We will be adding more wines throughout the month.
Celebrate Valentine's Day with a bottle (or two) of pinot noir, sparkling rose, cabernet, chardonnay, and more!
Holiday Wine Party - Manzanita
Come join us on December 21st at 7pm for some wonderful wine, and great conversation! Click on the link above to learn more on our Facebook event.